Brief
Distressed mag is a sustainability magazine based around upcycling furniture and making new creations from other people's junk. It is meant to be colorful and inviting to encourage people to start their own projects. The pages are meant to be printed on recycled paper materials.
Skills
Layout design and photography.
Deliverables
A thirty-two page magazine. Four spreads put into mock ups for submission.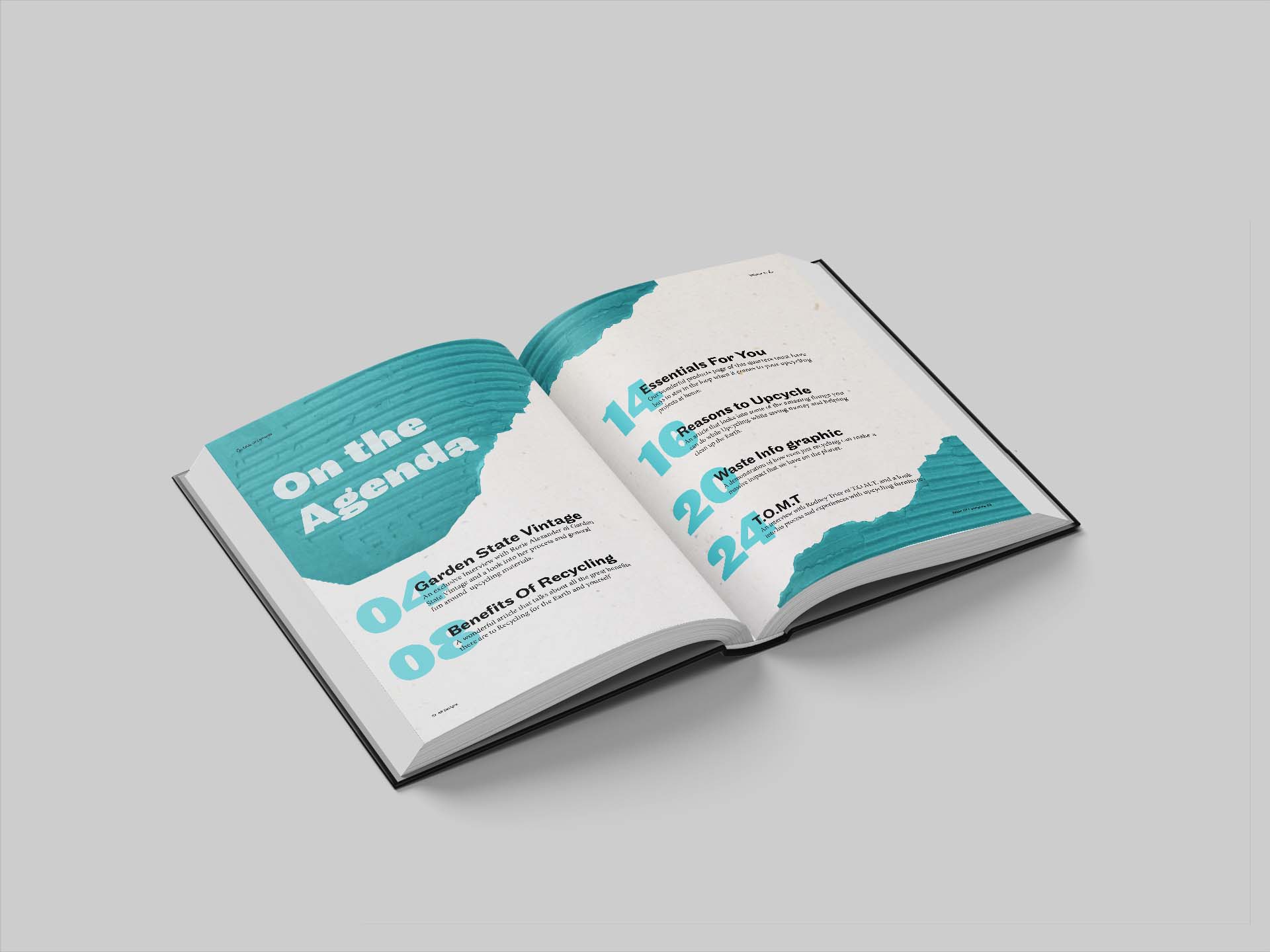 Interview with Rodney Trice and Rorie Alexander
Take a gander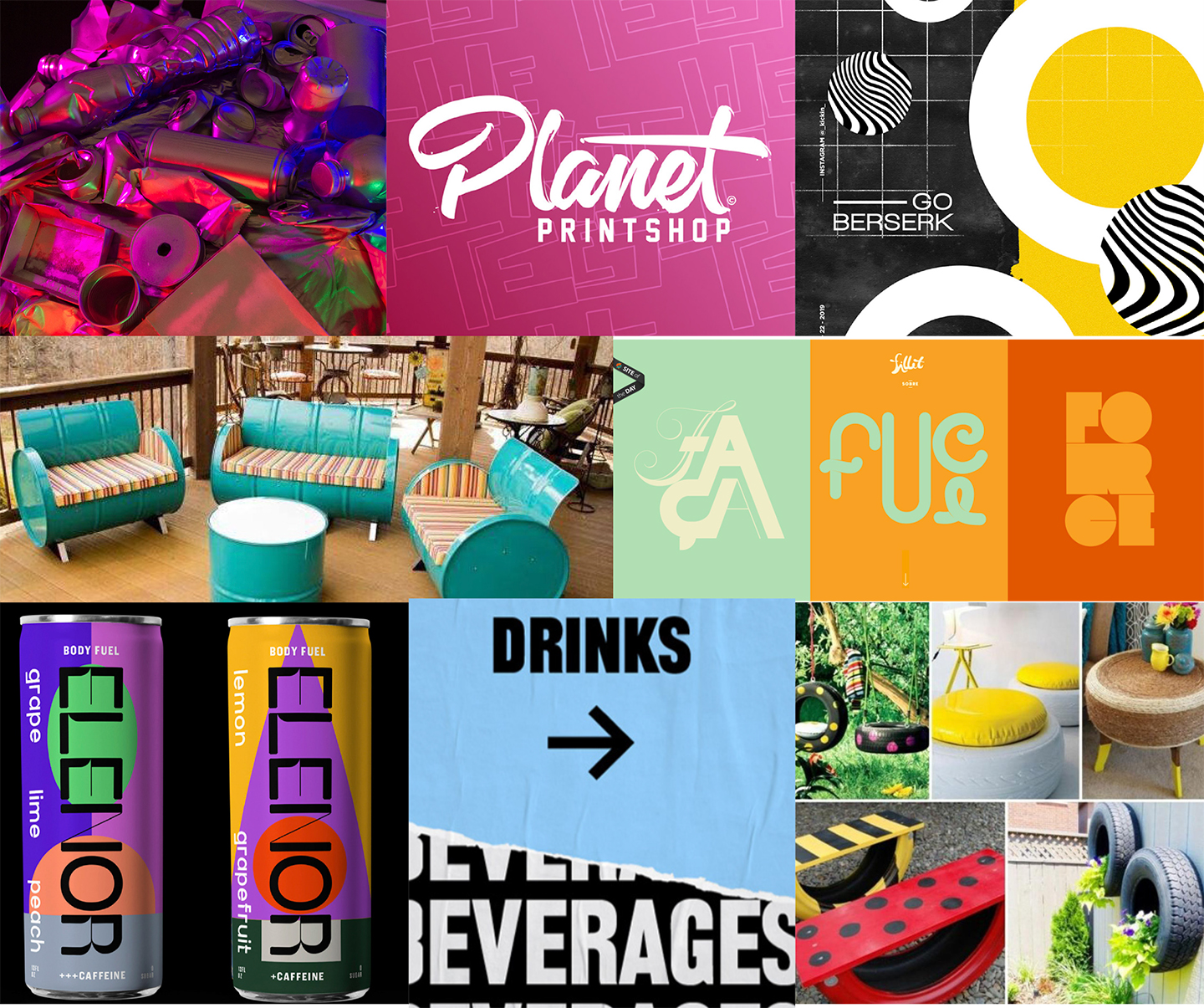 Starting out
I wanted it to feel bold and funky like something that had been previously made from trash and put together to make something new and better. During the time of this I had covid so I was limited to the photos I could take from inside of my apartment and with objects I had in my apartment and lights I had with me. I was learning different lighting techniques at the time so I could mimic them at home without the studio lights.
I wanted this to be very colorful and inviting, but in one of my past versions I overdid the color and it did not have much of the fun impact I was aiming for. After some re-examination I was able to pull something beautiful from all of the elements I already had. Because of this I really leaned into textures and pulling images out of their settings to be more impactful.




Time
This is a project that came back to after almost a year. I looked back at my past version and saw room for improvement while keeping all of the elements I already had there. The original version was very saturated with color to the point where it lost it's point of being bold like I had wanted so by reigning in my color and adjusting my use of imagery I was able to create a final product I was very happy with.